Michael Christakos, M.A., LCPC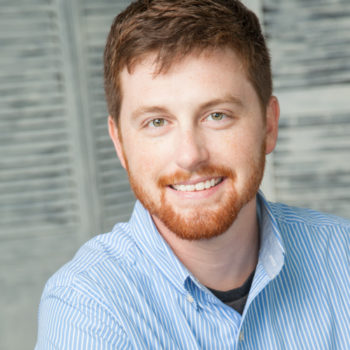 Professional Licensure:
Licensed Clinical Professional Counselor
Specializations:
• Problems of Adolescents & Adults
• Anxiety Disorders
• Trauma-Focused Treatment
• Depression & Mood Disorders
• Relationship Issues
• Substance Abuse
Locations & Hours:
Oakbrook: Mondays, Tuesdays, & Thursdays
Oak Lawn: Wednesdays & Fridays
My Approach to Therapy
I am firm believer that the treatment experience relies heavily on a strong relationship and trust between client and therapist. I believe that all people possess the knowledge and ability to change their lives with the appropriate support and insight. Our job in therapy then becomes deepening this insight and self-understanding via meaningful conversation. Although my primary orientation is behaviorally oriented (Acceptance and Commitment Therapy), I would consider my approach integrative as I truly believe in tailoring a treatment program to the needs of the people I work with.
Working with Adolescents
I have experience working with adolescents with a broad range of problems including: behavioral problems; trauma (sexual/physical abuse); anxiety; depression; ADHD and impulse-control disorders; and other clinical concerns. While I believe it is important to be relatable and approachable, I also believe in an honest and straight-forward behavioral approach with my adolescent clients. My goal is to assist the adolescents I work with in developing the coping skills and confidence necessary to navigate a complex and ever-changing world. In my work with adolescents I strive to involve parents to insure that my efforts to help your teen are in sync with your concerns.
Working with Adults
In working with adults, I focus on helping my clients navigate life changes such as: grief, loss, trauma, marriage, divorce, and relationship difficulties. I also have experience counseling adults/parents struggling with co-parenting stress, caregiver burden, and substance abuse/addiction. I believe in empowering my adult clients to make positive and lasting changes while working to build the necessary coping skills to address and heal the wounds of the past.
"I am not what happened to me, I am what I choose to become." –Carl Jung
Professional Education
M.A. in Counseling Psychology, Chicago School of Professional Psychology (Chicago)
Contact
To reach Mr. Christakos, call 630-586-0900 and leave a message at ext. 26.