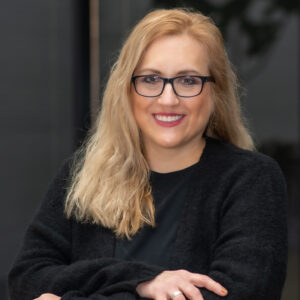 Professional Licensure:
Licensed Clinical Psychologist
Specializations:
• Mood Disorders
• Anxiety Disorders
• Marital Concerns
• Assertiveness Issues
• Self-Esteem
• ADHD Assessments
My Approach to Therapy
Many of us come to therapy unsure of what to expect. I recognize the bravery of your choice to attend counseling, and my goal is to provide a therapeutic environment that is both warm and respectful. In general, I utilize a cognitive-behavioral approach to therapy, which is a research-supported method that focuses on modifying thought patterns in order to effect emotional change.  However, my primary concern is that you feel that you are being heard, and as such, I approach therapy with the flexibility to address your concerns and develop a plan of action to facilitate change.
Depression and Anxiety
Millions of Americans struggle every day with symptoms of depression or anxiety.  It is comforting to know that these are problems that respond well to therapy.  I use a variety of interventions to help people with these issues, including challenging negative thinking patterns and incorporating guided imagery and relaxation training.  I work with adolescents and adults with depression and anxiety, and I strive to adapt my approach to suit your needs and preferences. Ultimately I seek to empower you by drawing on your strengths and adding to your skills in coping with stress.
Marital Issues
Marital conflict is among the most painful challenges we can experience.  Recent research has offered clear strategies for improving communication and building connections between partners.  Many common marital conflicts can be managed and addressed with improvements in these areas.  In couples counseling, I share with you and your spouse strategies that can help you to alter the tone of your relationship, working with you to incorporate these strategies into your daily family life.
Biographical Information
I am a licensed clinical psychologist in the state of Illinois, with over twenty years of experience working throughout the Chicagoland area.  I have been fortunate to have worked with a widely diverse client population, in both inpatient and outpatient settings. My experience includes working with children, adolescents, adults, and seniors, in individual, marital, family, and group settings.
Professional Education
Doctor of Clinical and Social Psychology University of Illinois at Chicago, 1995