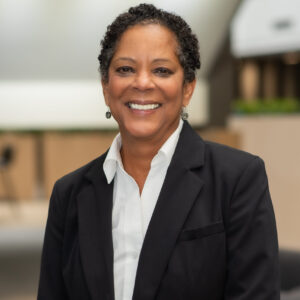 Professional Licensure:
Licensed Clinical Psychologist
Specializations:
• Adults/Older Adolescents
• Identity Issues (gender)
• Mood Disorders
• Cultural/Ethnic Issues
• Relationship Problems
• Transition Concerns
Addressing concerns of late adolescence and adulthood
Life continually challenges us. Change comes in relationships with our families, our friends, at school, and at work; these changes often are inevitable and unavoidable.  For whatever reason, these changes can disrupt our equilibrium and may leave us feeling lost, inadequate, and incompetent.  For more than 30 years, I have worked with adults and older adolescents to help develop ways of more effectively managing these challenges and transitions. As a team, we will consider the ways in which you might be inadvertently holding yourself back and hindering your own efforts to improve your situation. My goal is to help you reduce the distress you are experiencing, better understand your reactions to the events creating the distress,  make constructive adjustments to changes in your current life, and fortify you with the skills to more effectively master future challenges.
Identity Problems
It is not uncommon to question one's identity. Whether the questioning is related to gender, sexual orientation, race and ethnic concerns, one's chosen profession or a special talent, this self-doubt can disrupt our sense of self and leave us feeling lost and misunderstood.  I will work with you to help examine these issues, understand the questions and concerns you are experiencing,  and develop greater self-confidence and stability in your life.
My approach to therapy
Therapy is about helping you learn about yourself, how you think and act and how, at times, your ways of thinking and acting may contribute to the problems and dissatisfaction you are experiencing. My goal is to help you "connect the dots," so that through greater understanding, you acquire more confidence and less distress, develop better coping skills, and become more adept at utilizing your strengths to gain more satisfaction with your life.
Biographical information
Dr. Grant has over 30 years experience working in different clinical settings, including medical centers and college counseling.  She completed her training at the University of South Carolina and Baylor College of Medicine in Houston, Texas. After relocating from Pennsylvania in 2014, she joined Centers for Family Change. Dr. Grant is a member of APA.
Contact
To reach Dr. Grant, please call 630-586-0900 ext. 18.