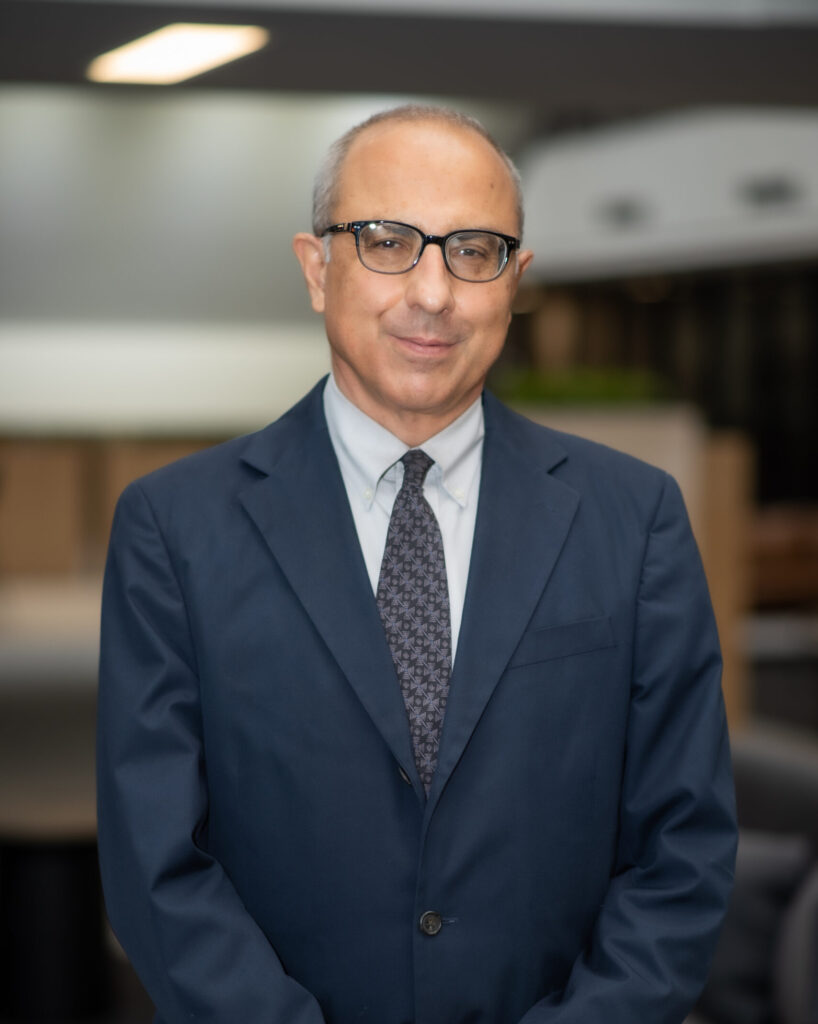 Professional Licensure:
Licensed Clinical Psychologist
Specializations:
• Evaluation of ADHD (adults, children & adolescents)
• Treatment of Adolescent Conduct Problems
• Couples Concerns (Conflict & Infidelity)
• Anxiety Disorders including OCD (all ages)
• Family Therapy
Solving Problems of Children and Adolescents
Frequent temper outbursts, poor judgment, irresponsible behavior, problems with anxiety and depression, and low self-esteem: these are common problems that many children and adolescents experience, particularly those with ADHD.
For over 20 years I have worked with families to help children and adolescents learn to make better choices, develop greater self-control and develop an increased sense of responsibility. To solve these problems both children and parents are actively involved in therapy. My approach focuses on finding solutions to problems, reducing conflict, and improving communication.
I have extensive experience in diagnosing and treating ADHD in children, adolescents and adults.
Making Marriages, Relationships, and Families Work Again
Marriages and families are all too often faced with a breakdown in communication, an increase in conflict and a loss of intimacy and connection. Therapy can help solve these problems. My approach to working with couples and families is problem focused and direct. When I work with families and couples I take an active approach: identifying specific strategies you can use right away; following up and fine tuning these strategies; and working to stop destructive patterns of arguing and blaming that exacerbate problems. I also systematically solicit your feedback in order to fine tune my efforts and improve the effectiveness of therapy.
Biographical Information
Dr. Peter Perrotta is a licensed psychologist and the President of the Centers for Family Change. Dr. Perrotta has over 25 years of private practice experience, has worked in community mental health as a consultant, and as a Pediatric Psychologist (at Christ Hospital). Dr. Perrotta is a member of the Illinois Psychological Association's Ethics Committee.
Professional Education
Ph.D. in Clinical Psychology State Univ. of New York at Buffalo
Post-Doctoral Training Family Systems Program, Institute for Juvenile Research, Chicago, IL
Contact
To reach Dr. Perrotta, call 630-586-0900  ext 10.
To see articles written by Dr. Perrotta visit his blog.