Christine Skinner, M.A., LCPC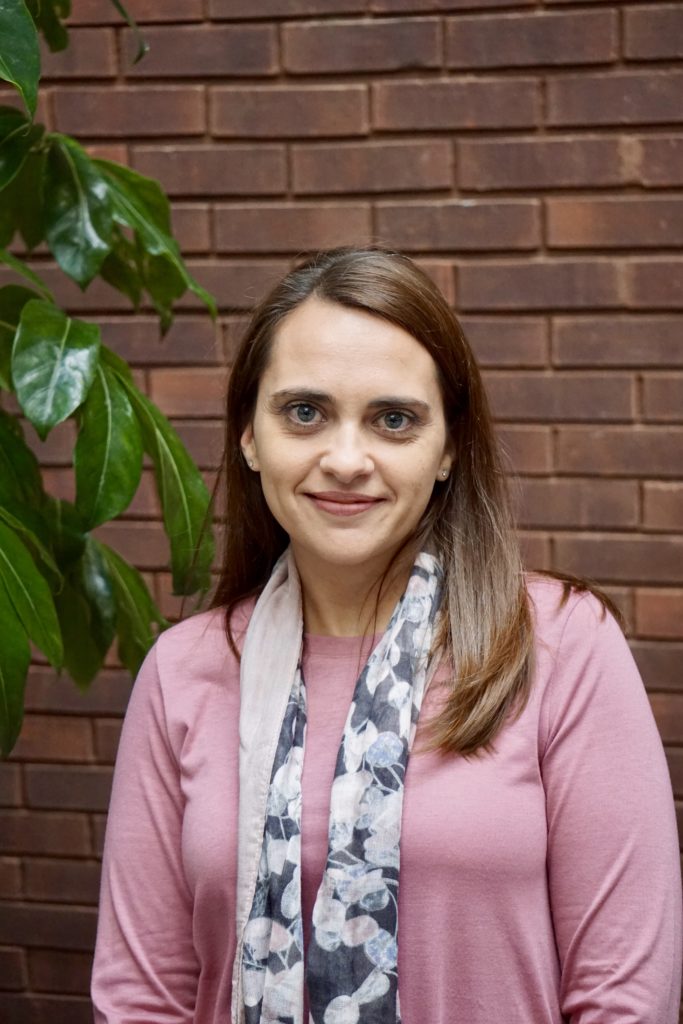 Professional Licensure:
Licensed Clinical Professional Counselor
Specializations:
• Eating Disorders
• Self-Injurious Behaviors
• Depression & Mood Disorders
• Anxiety Disorders
• Self-Esteem & Self-Image
• Problems of Children & Adolescents
Working with Eating Disorder and Self-Injury
In my work with individuals who struggle with eating disorders and self-injury, my first priority is to help my clients maintain their health and safety. I will work closely with you to develop a safety plan. I will also work collaboratively with other professionals you are working with, such as your primary care physician and dietician, to make sure treatment efforts are coordinated. I will work with you to better understand your eating disorder and/or self-injurious behaviors and assist you in identifying and modifying maladaptive thoughts and actions that likely underlie these problems. I draw heavily on Cognitive Behavioral therapy to assist my clients in finding ways to eliminate negative self-thoughts and resolve body-image issues. When working with eating disorders, I also focus on helping my clients maintain healthy patterns of eating, as well as working to form a healthy relationship with food.
Working with Children and Adolescents
I work with a variety of childhood and adolescent problems including: depression, anxiety disorders, self-injury, eating disorders, and low self-esteem. I focus on helping children and adolescents develop a more positive self-image, stronger coping skills and more effective ways to manage stress. As part of my work with children and teens I work closely with parents to help you identify ways that you can better assist your child.
Working with Adults
I work with a variety of adult concerns and issues including: stress management, anxiety, and depression. When working with adults, I focus on helping you gain a greater understanding of problematic patterns of behaviors, thoughts and feelings which you may be struggling with. I will work with you on identifying how you can change these patterns and improve the quality of your relationships. My goal is to help you be better able to face life's challenges and obtain your goals.
Approach to Therapy
My approach to therapy is collaborative and problem focused. I believe that therapy should help you gain a deeper awareness of self. I use an insight-oriented therapy approach as well as a cognitive-behavioral approach to help my clients change the thoughts and behaviors that lead to problems and distress. In partnership with you, I will help you utilize your strengths and increase your skills to solve problems and accomplish goals.
Biographical Information
I have experience working with children, adolescents, and families in a variety of settings, including hospitals and private practice. I have also conducted various types of assessments, and have experience leading therapy groups, and social-skills training classes, as well as parenting education classes.
Professional Education
Masters in Counseling Psychology from Adler School of Professional Psychology.
Contact
To reach Christine Skinner, please call 630-586-0900 ext. 32.