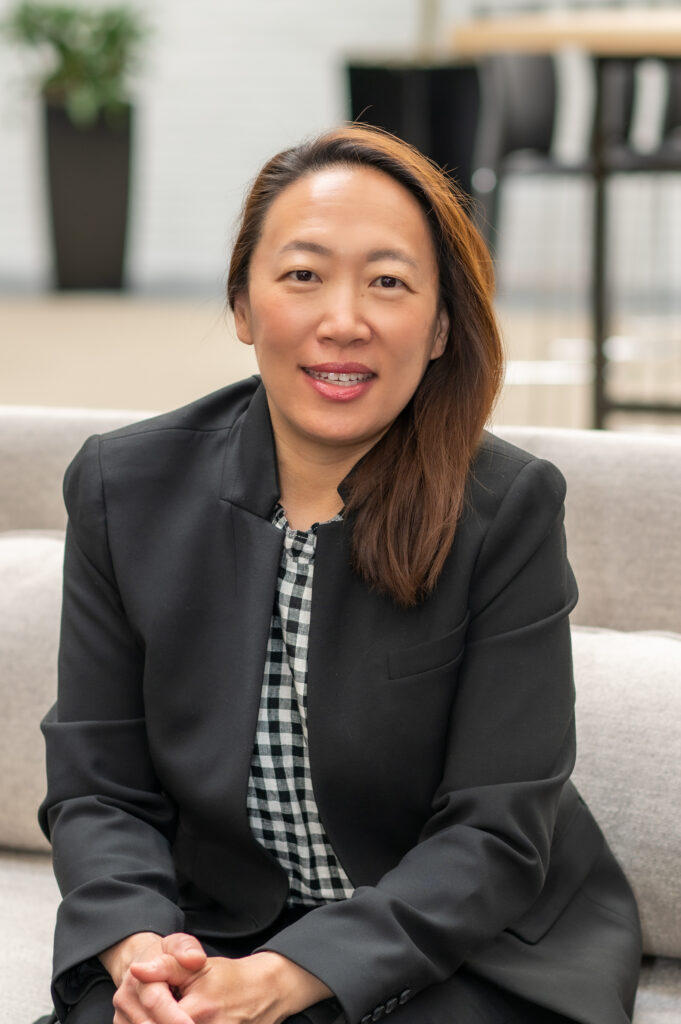 Professional Licensure:
Licensed Social Worker*
Specializations:
• Disease Management & Chronic Illnesses
• Substance Abuse: Sobriety & Recovery
• Life Transitions: Adults & Adolescents
• Adolescent & Young Adult Concerns
• Issues of Identity & Diversity
• Anxiety & Stress Management
• New Parents & Parenting Issues
• Women's Issues
• Mid-life Challenges (career change, newly divorced, newly dating, eldercare)
My Approach to Therapy
All of us are in a search to be the best version of ourselves and for better outcomes for ourselves: in romantic relationships, in family relations, and in our work/school/social lives. A positive relationship with yourself is foundational for obtaining more fulfilling relationships and a more fulfilling life. In my work with you I will assist you in working to be your best self. Life can present many challenges and my goal is to help you find the most effective ways to respond to these challenges and engage and contribute to the world around you. Change can be difficult and it may be distressing to examine how you may inadvertently hold yourself back. My goal is to assist you in overcoming obstacles as you work to be your best self.
Children & Adolescents
Life for today's teens can be particularly daunting. Rates of adolescent anxiety appear to be at an all-time high. The impact of the pandemic, social media and social changes appear to be taking a toll on today's teens. Moreover, many teenagers struggle with issues of identity, with trying to figure out who they are, and with finding their place in the world. My goal is to help your teen find more effective ways to cope with these challenges and stresses while becoming more independent and responsible. The transition from adolescence to adulthood is complicated. The responsibilities of adulthood may feel overwhelming to many adolescents. My focus with older teens is to help them face these challenges and make the transition for teen to young adult. In my work with teens, I invite parents to share your perspectives. Moreover, I always consider parents' values and priorities in my work with teens.
Adults
I work with a wide range of adult concerns including work related stresses, issues of identity and diversity, anxiety and depression, and substance abuse. My approach to therapy draws heavily on cognitive behavioral therapy and dialectical behavioral therapy. However, I will work with you to craft an approach that best fits your needs. I also have specific interests in parenting, women's issues and coping with chronic illness. I primarily utilize a cognitive behavioral approach to therapy, but also draw heavily on dialectic therapy and motivational interviewing.  My goal is to work with you to help you identify, strengthen, and develop more effective ways to overcome the challenges you are facing in your life.
New Parenting, Parenting Stress, & Women's Issues
Parenting stress is real. Becoming a parent for the first time can feel overwhelming. Moreover, the demands of juggling work, marriage/relationships, parenting and eldercare can, at times, feel overwhelming. My goal is to help you develop positive ways to cope with these stressors and manage these demands more effectively. I have a particular interest in working with women who are juggling parenting and work roles. As women we are at risk of taking  on more than we are able to handle, which can result in anxiety, feelings of stress, depression, and a reliance on unhealthy coping strategies. My goal is to help you respond to these challenges in healthy ways, clarify your values and priorities, and learn to set more realistic boundaries.
Disease Management & Chronic Illness
If you or a loved one is battling a new medical diagnosis, or receiving treatment for a chronic illness that has changed your lifestyle I am here to listen with empathy and encourage and support your taking an active role as a decision-maker in your healthcare. ­
If you are working to restore and improve yourself and are experiencing setbacks in infectious disease, gastroenterology, cardiac failure, pulmonary, or vascular diseases I am here to assist you in coping with these challenges and finding ways to help you work to achieve improved health outcomes.
Professional Education
Master of Social Work, University of Chicago (2005)