Michael Sheputis, M.A., LCPC, CADC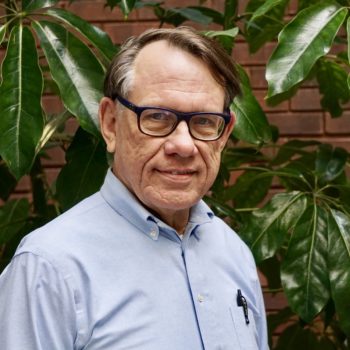 Professional Licensure:
Licensed Clinical Professional Counselor
Certified Addictions Counselor
Nationally Certified Counselor
Specializations:
• Depression and Mood Disorders
• Substance Abuse
• Addictions Issues
• Anxiety and Panic Disorders
• Work Stresses
• Co-dependency
• Marital and Relationship Issues
Making Relationships Whole Again
Marital and relationship conflict can cause sadness, stress, loneliness, and despair. I help couples sort through the accumulated anger and emotional confusion. I help couples prioritize their issues and develop clear goals, from our very first session. I help you re-evaluate your relationship, identify the strengths and value of the relationship (which may have been obscured by recent problems), and work together to make your relationship/marriage work for you and your partner.
Helping Making the Stressful Life Become Livable
Anxiety, stress and worry can make any activity a painful struggle, as well as leading to diminished confidence, low self-esteem, apathy and indifference. I help you address these challenges constructively: affirming and understanding the concerns and issues affecting your life; identifying and nurturing strengths; establishing a more positive perspective; and developing and finding new tools for solving problems.
Restoring Hope for Those Struggling with Addictions
Helplessness and hopelessness can grip addicted individuals and their families. I work to educate clients and their families about the disease and recovery process. My approach is supportive and nurturing, helping individuals address issues of denial, shame and anger. I also work to empower you and help you find a more proactive way to address your addiction and other challenges. Finally, I work with family members to help them understand addictions and more effectively address co-dependency.
Biographical Information
Michael Sheputis, MA, LCPC, is a licensed clinical professional counselor who has worked in the mental health field since 1991. Michael has worked in a broad range of settings: community mental health, hospital, and substance abuse treatment.
Professional Education
M.A. Counseling Psychology, Illinois School of Professional Psychology, 1996.