Leah Travers-Pucci, M.S.W., LCSW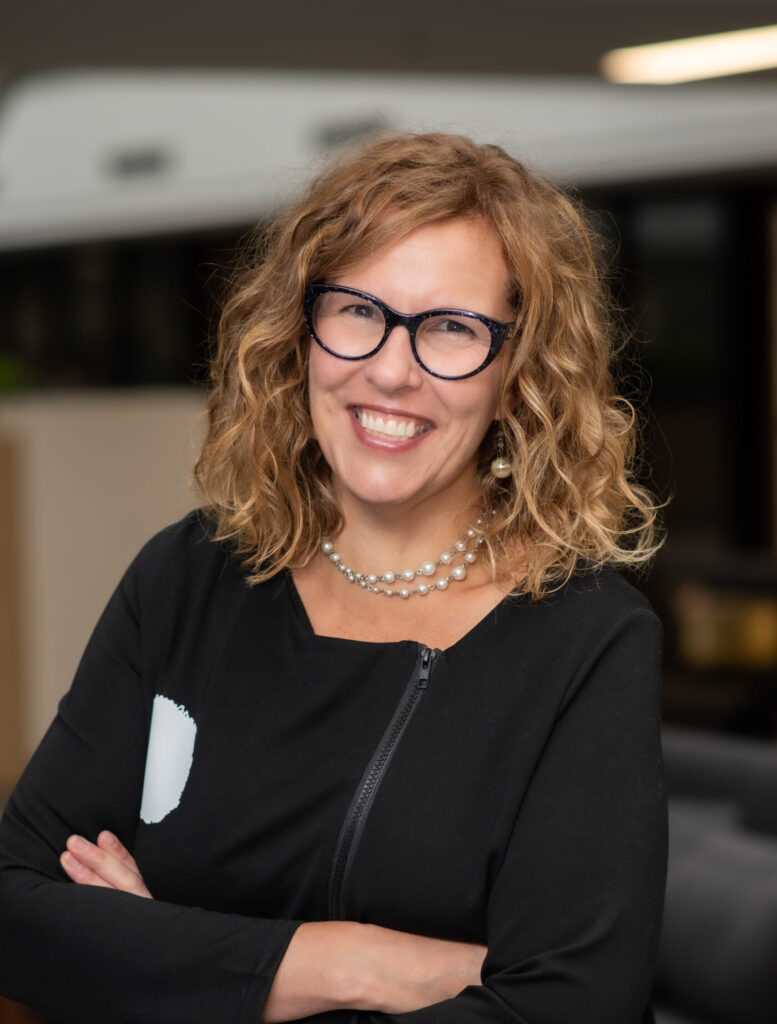 Professional Licensure:
Licensed Clinical Social Worker
Specializations:
• Trauma & PTSD (Cognitive Processing Therapy)
• ADHD (all ages)
• Anxiety & Depression (all ages)
• Children & Adolescents: specialization in school related concerns
• Young Adults: life transition challenges
• Divorce: concerns for adults & children
My Approach to Therapy
My approach is based on the belief that you are a unique individual. I am flexible and client-centered, focused on addressing your goals and concerns.  Because you are a unique individual, I draw on several therapeutic approaches in my work including CBT, DBT, Mindfulness, Motivational Interviewing, and problem-solving approach. I truly believe in tailoring a treatment program to the needs of the people I work with and am committed to helping you build on your strengths.
Working with Children & Adolescents
Having previously worked as a school social worker I have gained a great deal of experience working with children and adolescents.  My areas of specialization include helping children and teens who are struggling with Depression or other Mood disorders, Anxiety disorders (including Panic Disorders), ADHD, self-harming behaviors, and peer related concerns.  I also have a strong background in working with children and adolescents who have experienced trauma, including sexual or physical abuse.  My approach focuses on helping children and adolescents develop the necessary coping skills and confidence to navigate their world.  As a parent, I also believe it is important to involve parents/guardians in the therapy process. My goal is to make sure that my efforts to assist your child are in sync with your concerns. I will also focus with you on ways to improve communication with your child and assist your child in resolving current difficulties.
Working with Young Adults & Adults
In my work with young adults, my focus is on helping you to effectively navigate life's challenges and making the successful transition to adulthood.  My work with young adults also includes assisting those young adults who are having difficulty making the transition to college and more independent living.
My work with adults focuses on helping you find ways to effectively cope with life changes such as divorce, remarriage and relationship issues.  This may include overcoming loss and adjusting to unanticipated changes in your life. I also focus with adults on ways to effectively overcome depression and anxiety.  My approach draws heavily on Cognitive Behavioral Therapy, but I also draw from other treatment models as needed.  My approach is strengths based. I believe we all have the capacity to learn and grow in a safe and nurturing environment.
Trauma & PTSD
Through Strong Star Training Initiative lead by faculty at The University of Texas Health Science Center at San Antonio I have been trained in the use of Cognitive Processing Therapy (CPT), an evidence-based therapy for post-traumatic stress, suicide prevention, insomnia and nightmares.  The overall goals of CPT are to help people identify what assumptions and interpretations about the traumatic event have interfered with recovery from PTSD and to systematically process their trauma.
Professional Education
MSW in Social Work, Aurora University School of Social Work
Contact
To reach Ms. Travers-Pucci, call 630-586-0900 ext. 33.