Welcome to Dr. Peter Perrotta's Blog
Why Another Blog?
In this age of information overload it certainly is a fair question to ask, why write, let alone read, another blog.  My hope is that this blog will be somewhat unique, offering the reader (lay person and professional) an opportunity to consider some of the more complicated and challenging issues in the mental health field.  Some of the topics will be potentially of more interest to mental health professionals while others are addressed to all readers with an interest in psychology, psychotherapy and mental health. Topics to be addressed include recent research on psychotherapy, evidenced based approaches to treatment, alternative and "innovative" treatments, ethical issues and concerns, and psychological research.
Book reviews and the arts. In addition, to writing on more traditional mental health issues and concerns I will also provide occasional reviews and thoughts on books (and even movies and plays) which touch on important issues in understanding human behavior, or which I found intellectually stimulating and thought provoking.
My goal in writing this blog is to examine various issues in a thoughtful and constructively critical manner. It is not my goal or intent to offend anyone.  However, I am confident that some will disagree, possibly quite strongly, with some of the opinions and ideas raised here. Again, my goal is to stimulate critical thinking and when possible encourage a more scientific and ethical approach to issues in the field.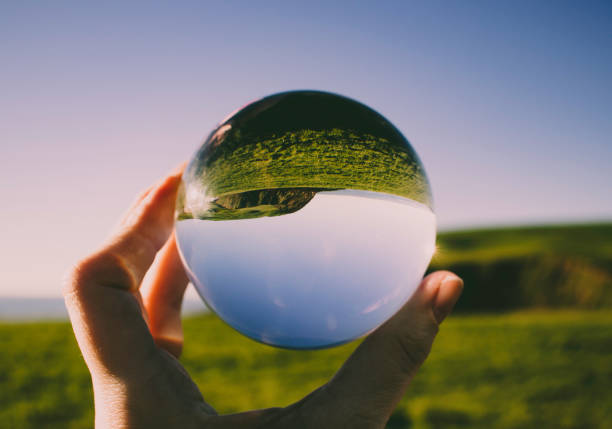 When I was in graduate school one of my professors was a devotee of Albert Ellis, the originator of Rational Emotive Therapy (RET). For those not familiar with this model, it is probably best characterized as a hardcore Cognitive Therapy which asserted that how you think determines how you feel and behave. Ellis was a strong proponent of the idea that our problems are the result of how we think about things, and that the solution is to change our