Jennifer Kepler, M.S.W., LCSW, CADC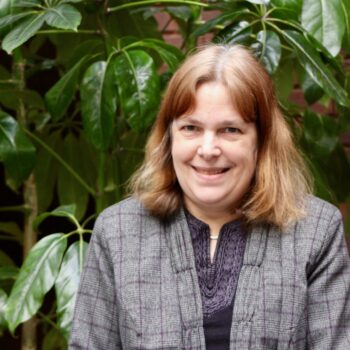 Professional Licensure:
Licensed Clinical Social Worker
Certified Alcohol and Drug Counselor
Specializations:
• Anxiety Disorders (all ages)
• Women's Issues
• Child & Adolescent Issues
• Addictions/Substance Abuse
• Grief
• ADHD (treatment)
• Depression (all ages)
Locations & Hours:
Naperville: Tuesdays, Wednesdays, & Thursdays
Oakbrook: Fridays & Saturdays
Child and Adolescent Problems and Issues
Is your child's behavior upsetting the harmony of family life? Do you find yourself feeling frequently stressed as a result of your child's problems? I have over 15 years experience working with children and adolescents, and their families. In my work with children and adolescents I help you and your child understand the reasons that your child is struggling and help you and your child find effective solutions to these problems. I work with a wide range of problems including: childhood depression; anxiety disorders; ADHD; grief and loss issues; and identity issues. I also work with teenage girls, focusing on the unique challenges young women face as they move into adulthood.
Adult Issues and Concerns
From addiction and substance abuse issues, to depression, to issues of grief and loss, I work with adults struggling with a variety of concerns. When you come to see me with these or other concerns I will work with you to help you understand the reasons you are struggling, and focus with you on developing effective solutions for addressing and resolving your problems.
My Approach to Therapy
I make every effort to tailor my work to the unique needs of each individual and family that I work with. In some instances, a short term problem focused approach seems to fit best. In other instances I will use a more in-depth insight oriented approach, which emphasizes the exploration and understanding of issues that underlie problems. My clinical approach emphasizes helping you identify and build on your strengths, while also helping you identify additional resources.
Biographical Information
I have over 15 years of experiencing working as a therapist, in school, hospital, and private practice settings. I regularly coordinate my efforts with school and medical professionals, to make sure that all the professionals involved are working together.
Professional Education
Master of Social Work, Loyola University, Chicago (1988)
Contact
To reach Ms. Kepler, call 630-586-0900 and leave a message at ext. 22.